If you are excited to try some unique and catchy styles for this summer season, probably, it is time to try denim shorts. Here we are going to talk more about the fresh and most trendy outfit ideas that can go with your collection of denim shorts.
The best thing to know about these tiny pieces of jeans is that they are easier to wash and care. The durable fabric ensures the best experience for all those who are already messed with a busy lifestyle. It is possible to wear these denim bottoms for casual walks in the town streets, for evening meetings, beach hours as well as for the summer parties. From the past few years, ladies were pairing these denim bottoms with flip-flops and tops, but now you can find many creative ideas to look perfect with them. Yeah, you can try printed shirts, casual blazers, sophisticated blouses, and fancy heels to look perfect. Below we have highlighted a few amazing, fresh outfit ideas to look perfect with denim shorts:
Try a printed, sweet looking, off-shoulder top with long sleeves. It can be styled with denim in a unique way, and you can add an extra touch of glamour with beige stiletto heeled sandals.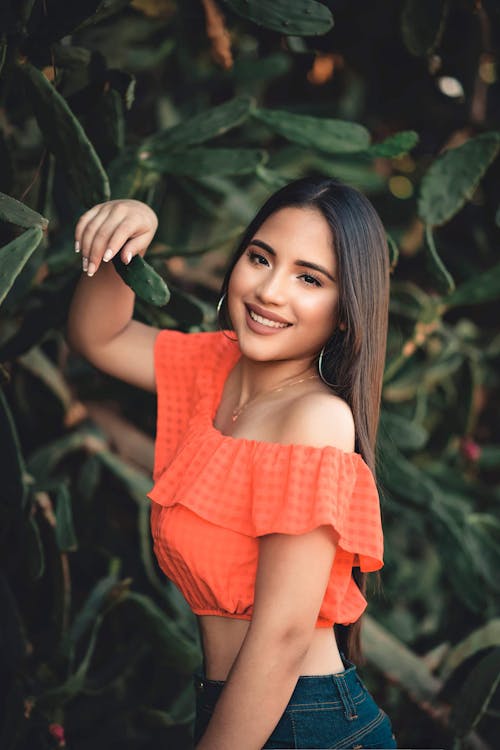 Pick a blue blazer and make it look more attractive with a white lightweight blouse. You can tuck the louse with the denim mini shorts to give it a more elegant look. Get ready to enjoy the summer season by adding strap heeled sandals with vibrant blue colour.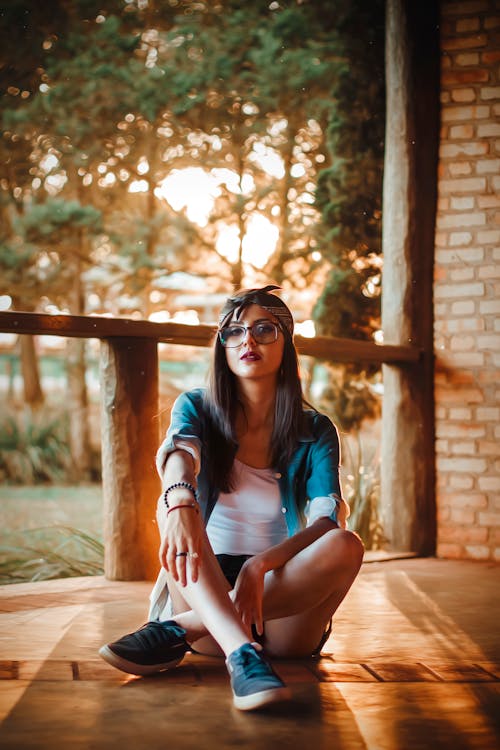 Most of the girls these days are more attracted towards boho tops that can be easily tucked to the denim shorts to get more amazing looks. One can finish the outfit by simply putting a leather satchel handbag along with the ankle boots during all outdoor movements.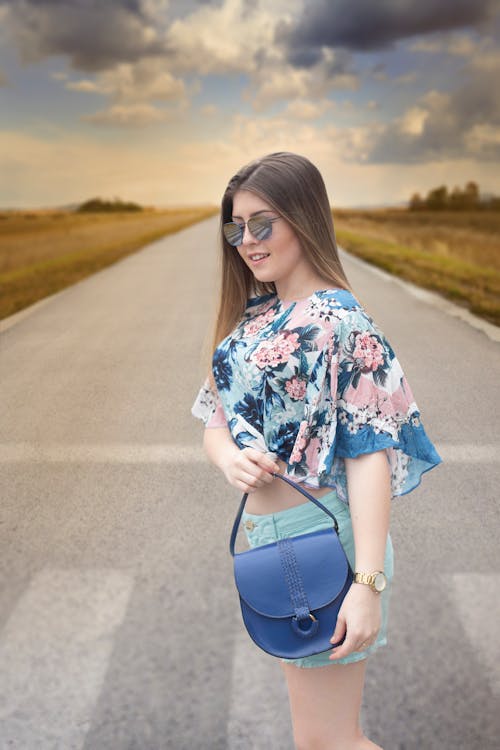 Why not buy a shortened black lace crop top? It looks perfect with the cuffed denim shorts. One can make it look outstanding by adding some neon accessories, pointed-toe pumps, and the shoulder clutch bag.
Some girls that are deeply in love with black prefer to wear black shorts with a perfectly fitting black top. Get a trendy touch in the summer weather by adding buckled ankle boots.
If you want to look perfect on the upcoming evening party, we advise you to wear a multi-striped blouse while pairing it with ankle strap wedge sandals. It looks perfect with black jeans short and blue denim as well.
In order to get a smart and casual look, you can try a cool black blouse with the denim shorts and enhance the appearance with a unique black shade of aviators. Complement your style by adding a layer of red with shoulder clutch bag.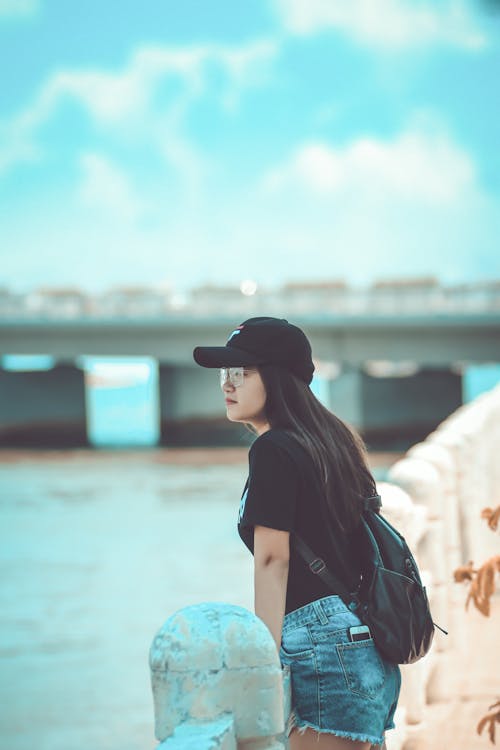 The fashion experts also advise pairing checkered shirts with the high-waisted, comfy denim shorts. You can look more elegant by adding flat black pumps and small handbag to your style.
How can we forget to talk about the sexy combination of black and white? Get a white shirt and pair it up with black jean